Friends!
Our motoschool remains open in winter
Two indoor locations in Kyiv
Consultation and booking by telephone:
+38 (098) 757-99-57



Motorcycle riding Training Program
Approved by Motohelp, many insurance companies, famous racers and official importers of HONDA, Yamaha, KTM, Kawasaki, Geon, YCF

Motorcycles, equipment, training ground
New motorcycles of different classes. Equipment - helmets (integrals), motorcycle gloves, knee pads, elbow pads, protection jackets. Under helmet balaclava for free! Indoor training site with parking and WC. Vehicles annual renewal!

Team
Team of top instructors with extensive experience not only in driving but also with teaching experience. We will share all our knowledge with you and multiple riding nuances. In each lesson you will have a clear understanding of the method and the purpose of the training.

Our Postulates
Our Tenets are: high demands on instructors knowledge, methodology, consistency in the Training Program, general culture and honesty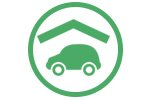 The only indoor training site with private parking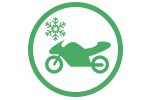 Our motoschool in Kyiv is open all year round (2 indoor locations in winter)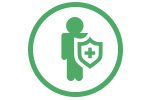 A unique approach to every student and Training Program that adapts to each lesson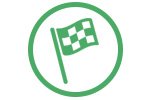 Instructors with extensive experience, accreditation and years of experience in riding motorcycles of varied classes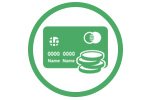 Convenient payment methods (cash, card, installments).
5% discount for all Ukrainian-speaking students for all courses. As we teach you, you teach us!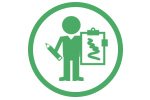 The training is exclusively individual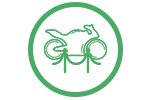 We are the only motoschool in Kyiv that conducts test-drive and trial lessons at the annual Motobike exhibition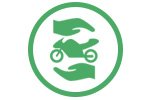 The Training Program is approved by Brokbiznes Insurance Company and each student receives a 10% discount on their motorcycle insurance.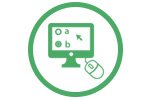 Equipped classes where you can take a theory course and pass official exams (open category "A")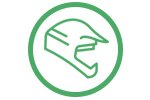 After training, we assist in the selection of equipment, the purchase of a motorcycle and any other additional motorcycle-related issues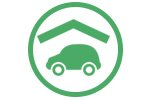 The only fully enclosed area with private parking.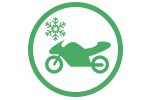 Driving school is open all year.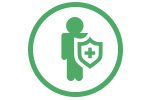 A unique approach to each student and his training program, which adapts with each lesson.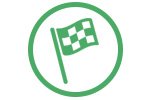 Instructors with extensive experience, accreditation and experience in driving motorcycles of different classes.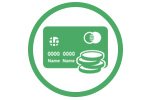 Convenient payment methods (cash payment, terminal).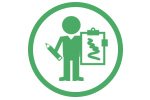 Training takes place only individually.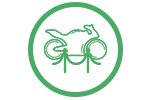 The only motorcycle school that conducts a test drive and trial lessons right at the Motobike exhibition.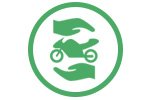 The training program is approved by Brokbusiness insurance company, each student receives a 10% discount on his motorcycle insurance.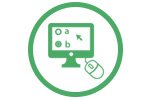 The presence of training classes where you can take a theory course, and pass the SDA exam (open category "A").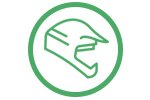 After training, we help in choosing equipment, buying a motorcycle and solving all other additional issues.
Motorcycle Riding Courses
10 driving lessons of 60 minutes
for those who have category "A"
emphasis on types of braking
emphasis on speed maneuvering
Valerii's dream came true - learn to ride a motorcycle and take a ride in a bikers' pack. ⚡
💛 What is it like to make your childhood dream come true at 70?
We all dream as children and discover the world in a new way every day. And then adult life begins, and the dream is lost somewhere between business, work and raising your own children…
So it was with 70-year-old Valerii from Kyiv.  As a boy, he fell in love with a motorcycle and wanted to become a biker when he grew up. But it didn't work out, and only now, thanks to the project #sharesmile from Lay's and @life_lovers_ua, a child's dream has become a reality 😊
Valery not only learned to ride a motorcycle, but also rode in style in the head of the column of the best bikers of Ukraine ⚡
Watch a dream come true on video and never stop believing in miracles!
Interview with Anton Topchy about the FreeRide motorcycle school
– Hi, how would you introduce yourself?
– Good afternoon, my name is Kostyantyn Kolot. I am an instructor at the FreeRide motorcycle school, Kyiv.
– Instructor or director?
– First of all, an instructor. I like the process of teaching more than managing.
–  Great, Kostya, tell us a little how long you ride a motorcycle yourself and what is your path to a motorcycle?
– Well, I have been driving for over 10 years, although I started in 2003 on Java when my brother bought his first motorcycle and I learned it with him. Pure self-taught. Then the army …
Control of training at each step
Hi there! I'm Kostyantyn Kolot, the founder, instructor and director of the Freeride motoschool in Kyiv.
Since the founding of the motoschool in 2015 I have been following all the rules and requirements of Ukrainian legislation and moral and ethical standards when teaching people to ride motorcycles. Our motoschool in Kyiv has been growing due to the positive recommendations of our students.
You can find all relevant information about courses, prices and the story of our motoschool in Kyiv on this site or by phone:
+38-093-757-99-57
Welcome to our motoschool!
Best regards,
Kostyantyn Kolot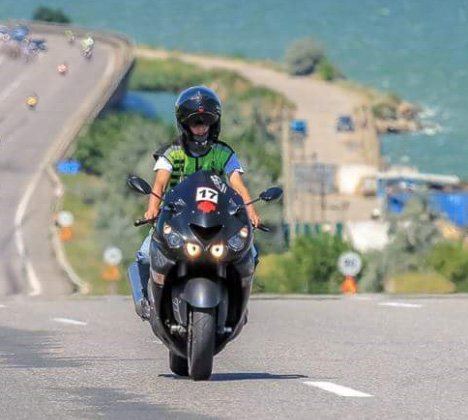 Category A shouldn't be your primary goal…
If you still doubt whether you need to take a motorcycle driving course – just sign up for a test lesson with us, overcoming all fears. See for yourself, your doubts are in vain – learning to ride a motorcycle is not scary at all, but rather fun and and interesting.
It's important to know and to remember – you just have to learn how to ride a motorcycle well, because your future on the roads depends on that skill. In our turn, we will try our best to make this future secure for you. Come to us and we will show you the level of our skill and service.
Do you want to learn how to ride a motorcycle well?
Welcome to the FreeRide motoschool, that's exactly why we are here.
We have a professional team that is very fond of what they are doing, knows everything about motorcycles and we will definitely share with you this knowledge and skills, as well as our "hard knocks" that we took over the years. When teaching students, we give 100%, we transfer knowledge, experience and all that is sincerely and with the only purpose – to make experienced riders from you. The result that we can be proud of is extremely important to us. All our instructors are certified specialists with extensive driving experience, advanced pedagogical education and accreditation in motorcycle driving training.
We make an individual schedule of trainings, respect your time and try to deal with understanding in almost any situation. During training we provide full protective equipment: helmet, knee pads, gloves, protection jacket.
Our motoschool does not make crazy discounts and promotions for teaching to ride a motorcycle, we do not try to save on providing quality services and your safety, because in the pursuit on easy money – the one can lose everything else in a moment. We respect our customers and pay special attention to their safety, convenience and proper level of service. We are not trying to fool you by offering low quality services, but with a huge discount and a bunch of pitfalls – our conditions are transparent and clean!
At FreeRide, we are pleased to see the beautiful half of humanity who have decided to join the women motorcycle community. We are respectful and understanding of everyone without exception.
We never forget about safety. We follow and urge you to follow all safety rules without exception. Nothing and no one is able to persuade the instructor to deviate from the rules. Student safety is above all. You have to make a habit of adhering to the rules when riding a motorcycle – as this is a guarantee of your health and further life, so before each lesson the student should learn and understand these rules and follow them, even after graduation from motoschool.
At our school, you will not only be able to obtain category A driver's license, but also master the skills of riding a motorcycle that will further allow you to to feel confident on the road.