When forming a motorcycle wardrobe, most riders are faced with the dilemma of choosing a material, and in particular, which motorcycle jacket should be preferred – leather or textile?
Of course, classic chopper riders prefer to look like an old-school biker style – that's why they choose classic leather jackets. Sports enthusiasts also prefer leather. The enduro-riders equipment, due to their mobile lifestyle, must combine a high level of protection and maximum body mobility. That is why cross equipment is made of textiles. But let's get away from the design and riding style features and list the main parameters by which, preferably, a motorcycle jacket would satisfy its owner.
Humidity and wind protection at high speeds.
Comfort at any time of the year – both cold and heat.
Protection of the shoulders, back and elbows when falling.
Less "wiping out" on asphalt.
Convenience.
None of the casual or classic leather jackets meet most of these requirements, while a motorcycle protective jacket to some extent performs most (or even all) of these functions.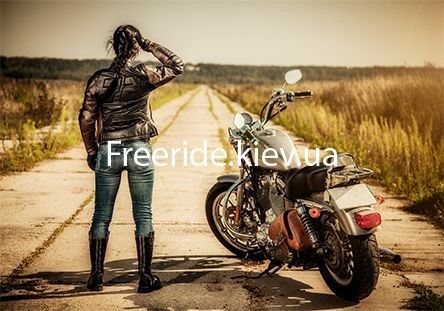 Let's find the differences for each item.
Any motorcycle jacket protects from wind, and even from a short-term rain. But special travel textile moto-jackets with a water-resistant coating and special membranes inside will protect from a heavier rain. Of course, a raincoat is best for a downpour, but this will be a different story.
It's not very comfortable to wear leather during summer heat, so many people prefer textiles. The ventilation pockets are usually provided in textile models, there are also jackets with perforation. For the budget conscious, a textile version of the jacket with a liner could work – for any weather.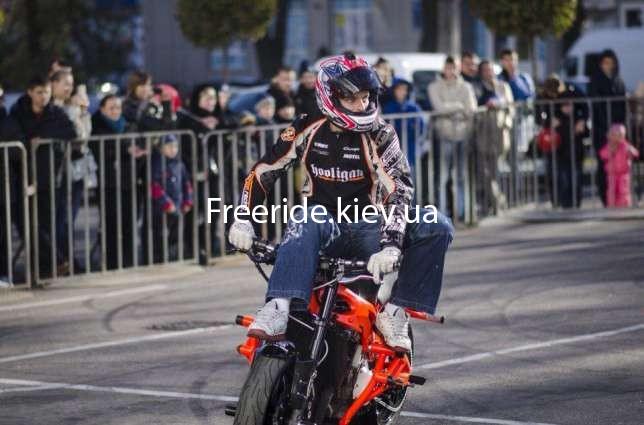 Leather jackets have a higher level of protection – especially when driving on asphalt. Although today there are textile jackets made of cordura and textile fibers, which density is higher, but after serious slipping it is very difficult to continue using them, although in a similar situation the leather may not be damaged so much.
In terms of protection, leather and textiles are almost equal – because in most models the protection on the elbows and on the shoulders is similar, and for some models you can buy a back protection (sometimes there is one already). Sports models look more like a top part of a sports suit, where the level of protection is much higher, and also there are additional protective elements and sliders.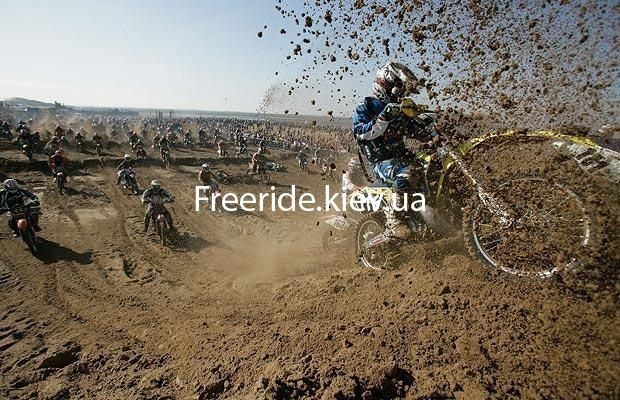 Any motorcycle jacket tightly fits the body, unless, of course, you got excited and bought some disproportionate used stuff, taking advantage of the brand and price. The fit of the silhouette is practical from the aerodynamics POV, and also allows the entire protection set to be located directly where it should be. Looser motorcycle jackets have special tightening straps for fixing protective elements and to protect against air ingress.
Now let's talk like aesthetes. The appearance of the jacket matters for many people. Besides matching the style, sports and cross-country jackets are usually brighter – parrots help everyone. The travel and city equipment is made to look more "serious". And most jackets have reflective stripes to be more visible during night riding.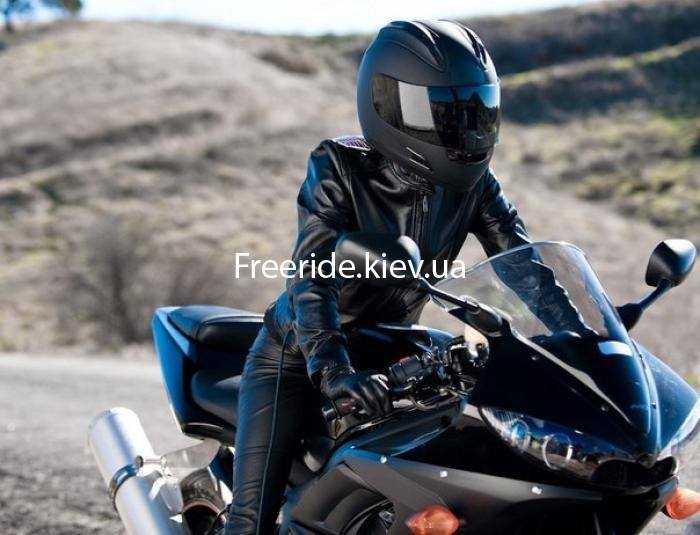 The assortment of jackets is now very large, and for any budget – but most important, be sure to take care of your level of protection – because your life depends on it!