The FreeRide motoschool team consists of highly qualified instructors, experienced specialists of theoretical and practical courses with extensive experience. Each instructor from our team will share with you not only pedagogical knowledge, experience of a professional driver, but also many riding nuances. Motorcycle driving training takes place exclusively at a special enclosed area in full protective gear.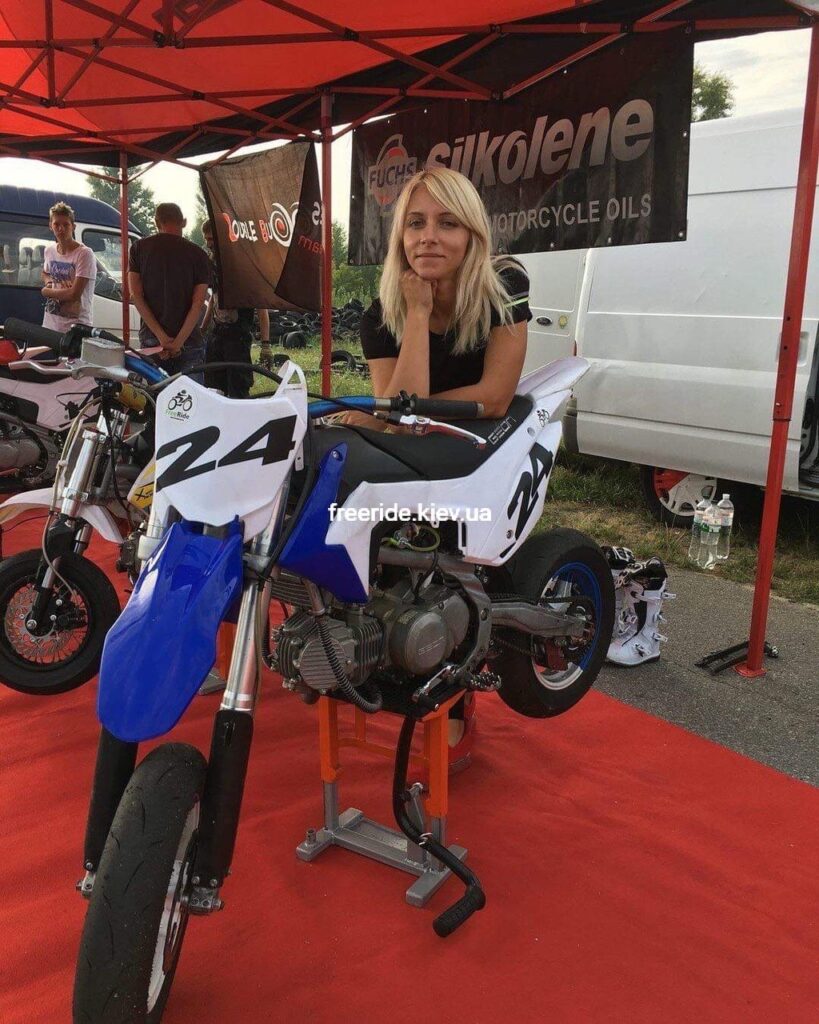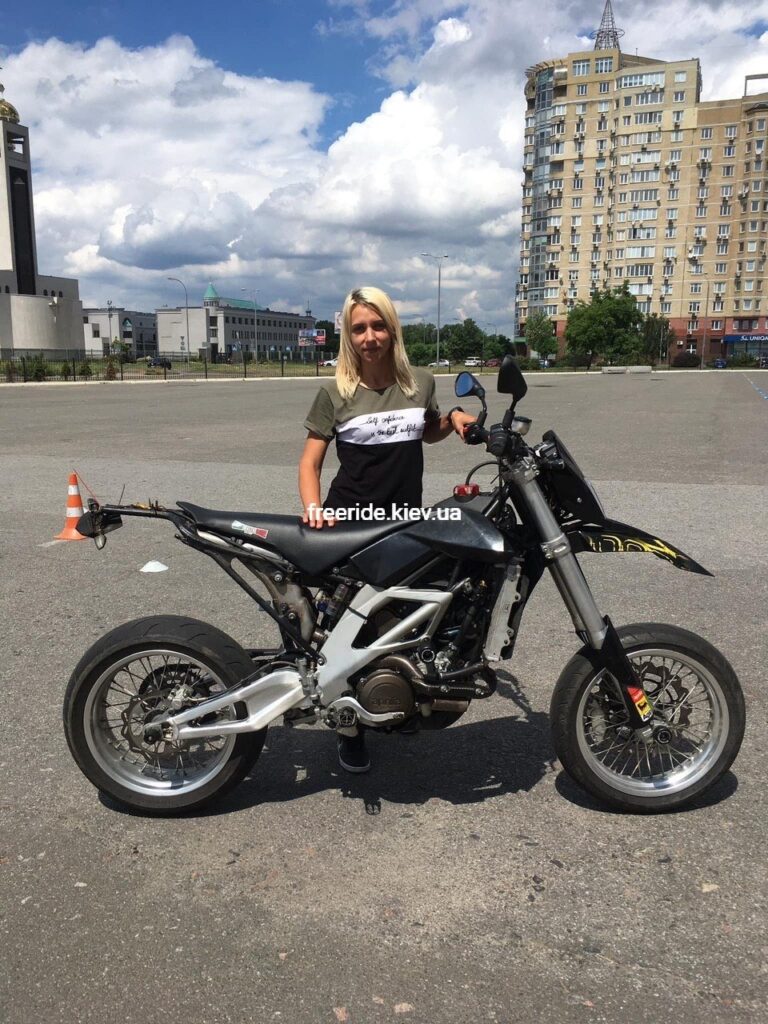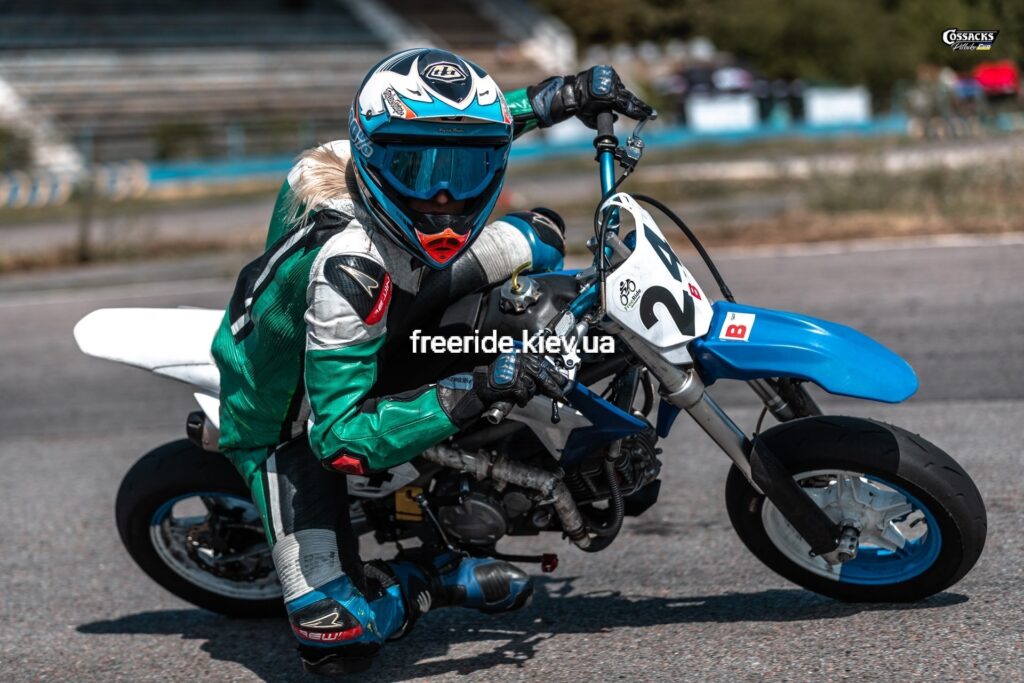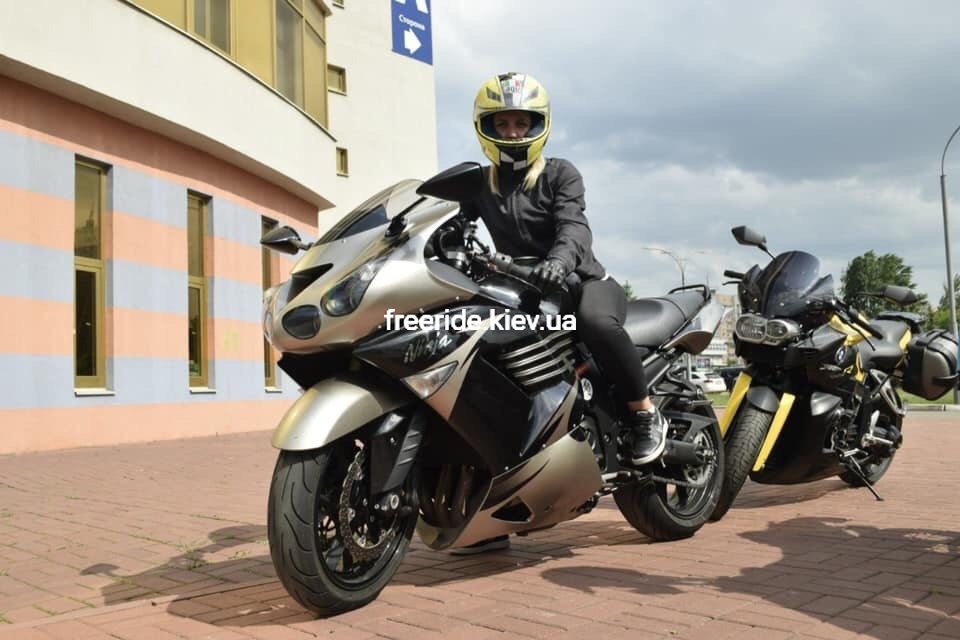 Training Administrator, Driving Instructor.
Getting acquainted with the FreeRide driving school begins with her, because Olga answers all your questions by phone, on site, by e-mail and social networks; provides more detailed information on organization and further education at school; helps to sign up for the training.
Also solves all issues of paperwork, calculations, gift certificates and advertising campaigns.
Supermoto racer.
Rides Geon pitbike 150 and Aprilia sxv450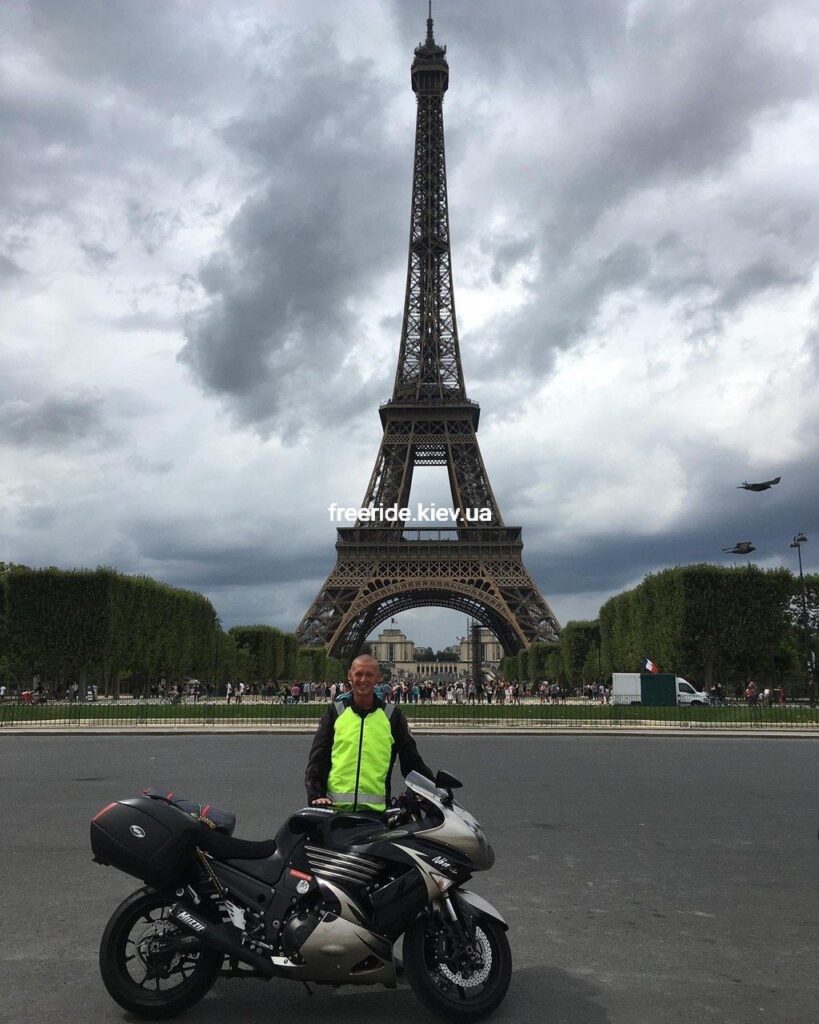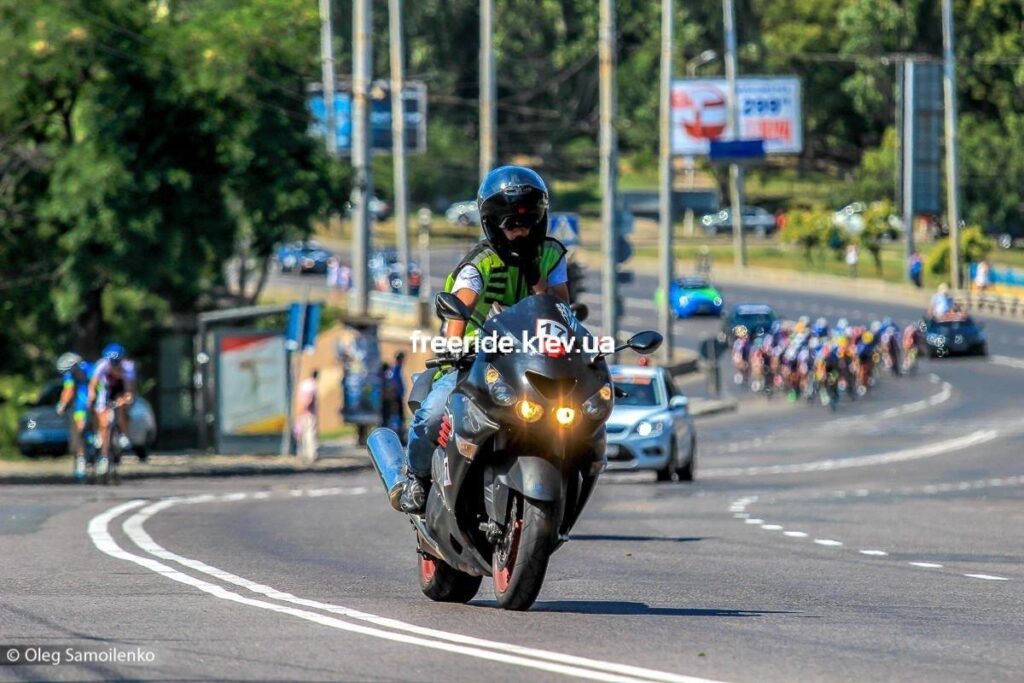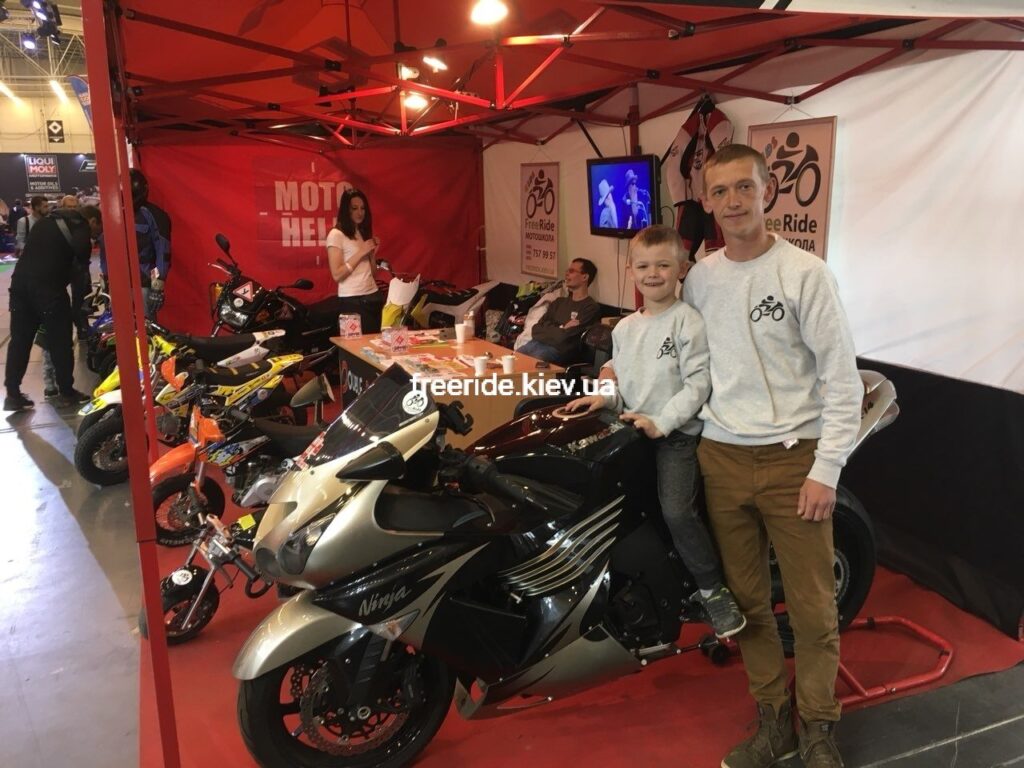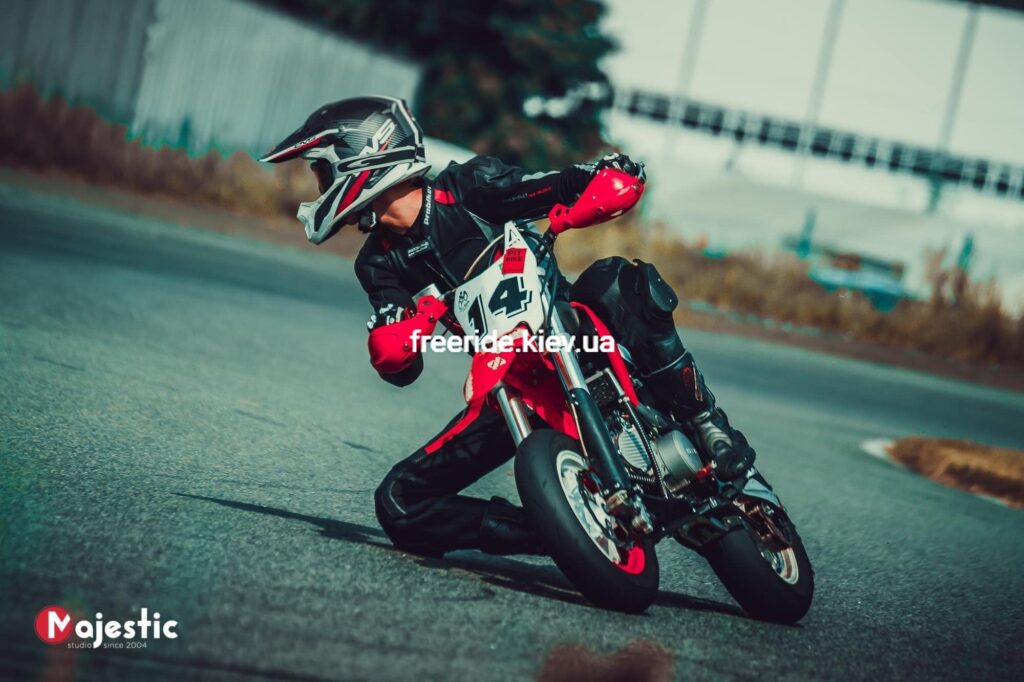 Driving and theory instructor.
Has a special approach to the students, indicates the mistakes well and corrects them properly, making a student to give 100% on each lesson and leave with new knowledge. Has higher pedagogical education. Motohelp volunteer. Very demanding. Is motivated by the principle: "If something goes wrong, it is better to explain again." Conducts trainings not only with adults but also with children from the youngest age groups.
Supermoto racer.
Completed "Iron Butt" 1000 miles ride in 24 hours and 1500 miles in 36 hours.
Rides Kawasaki ZX14.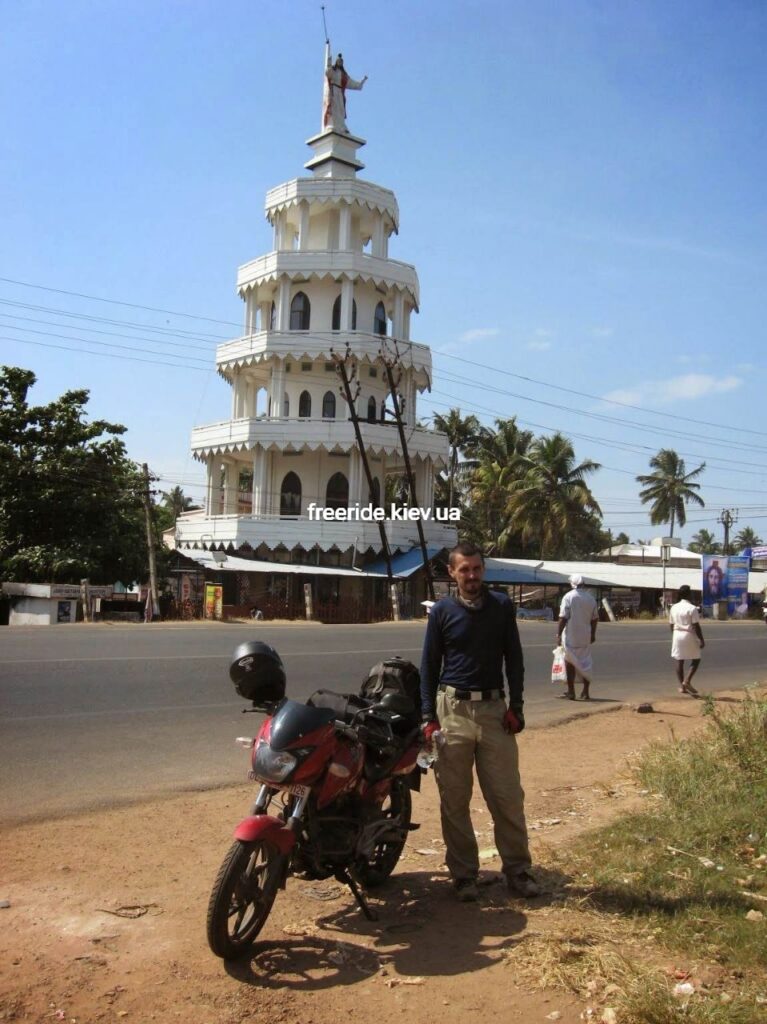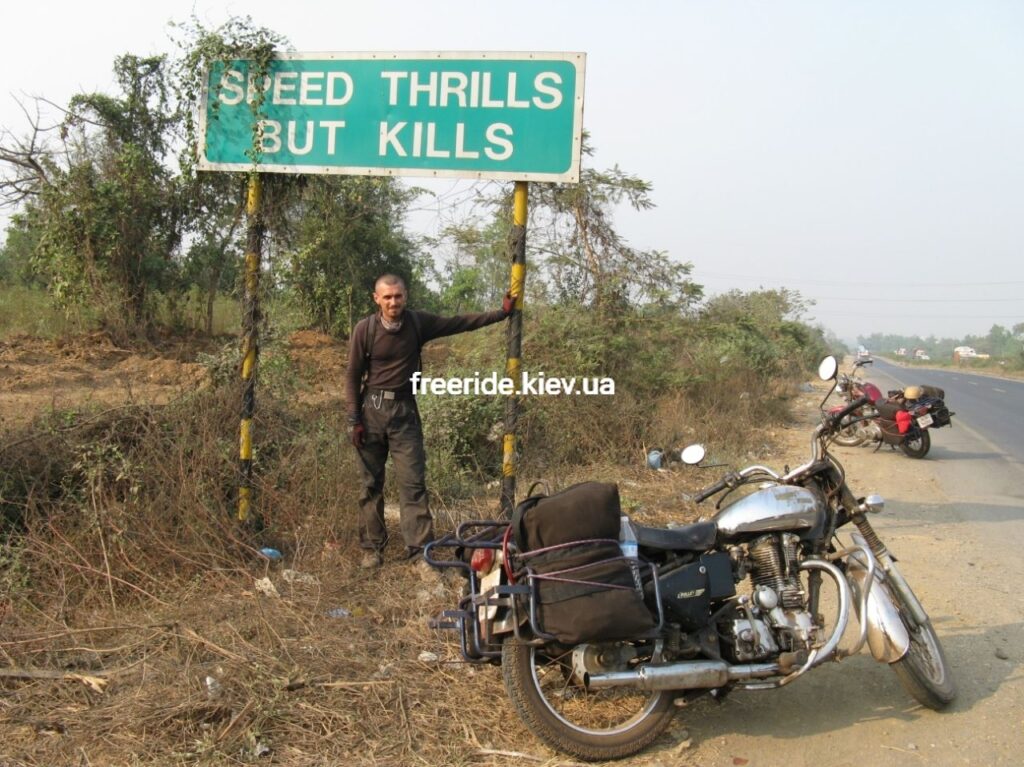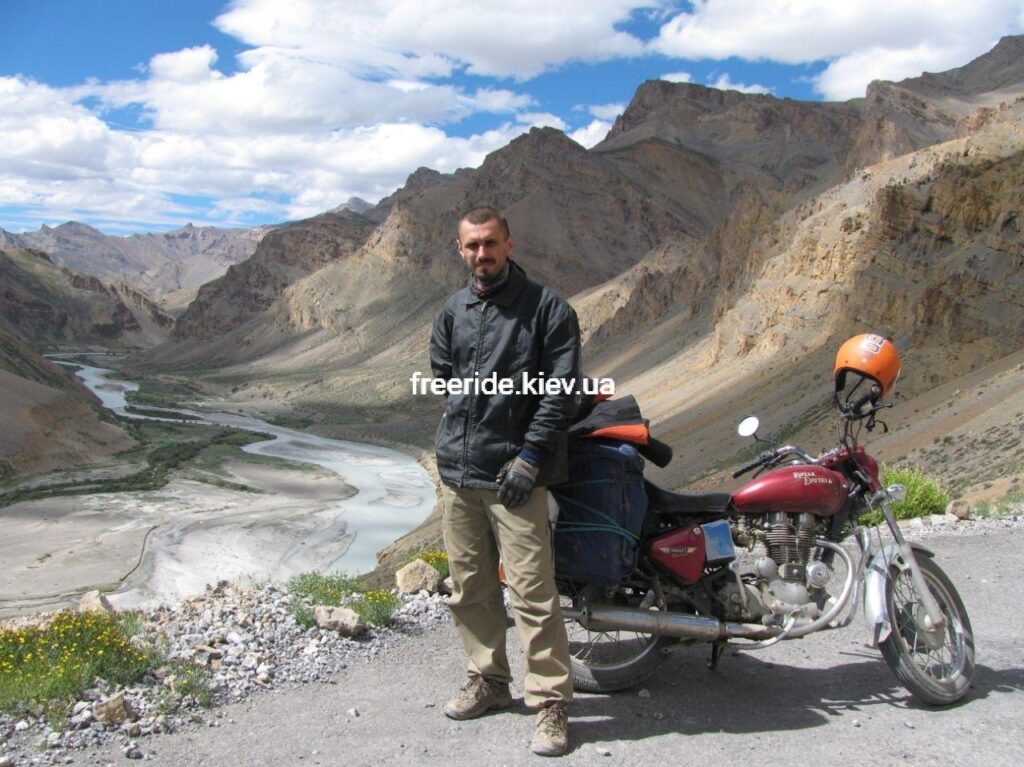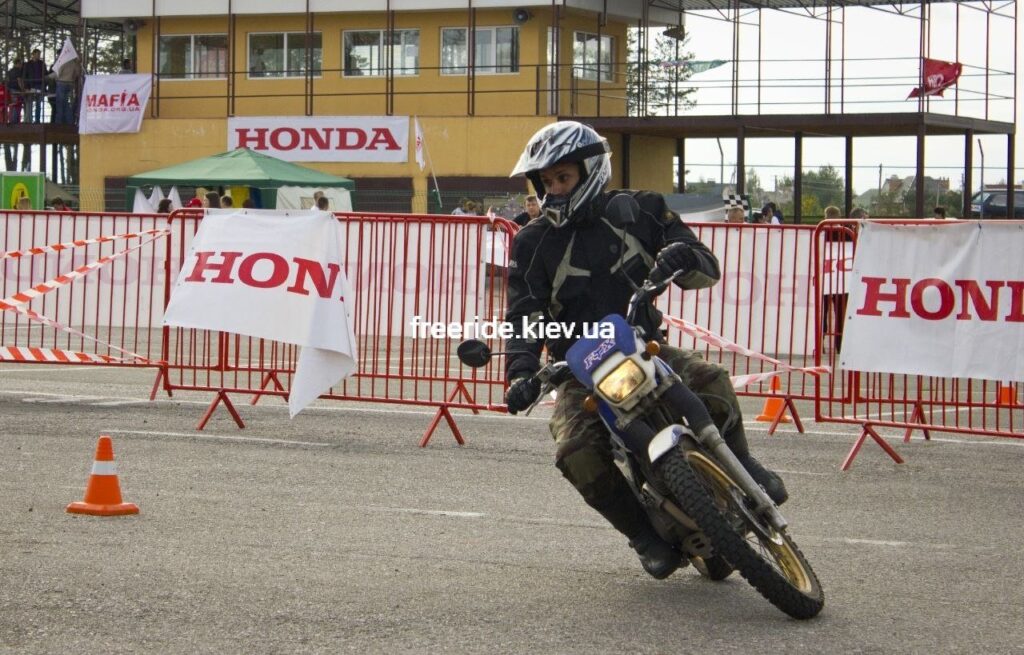 An experienced motorcyclist with extensive driving experience both in the city and off-road. Clearly explains and points on errors, helps to correct them. Has a higher pedagogical education and an endless patience. His calmness allows students to feel confident in their actions and achieved skills after each lesson. Pays much attention to security issues in the city riding.
He lived and traveled on motorcycles and scooters in India, Nepal, Cambodia and Thailand for two years. He felt frantic and dangerous traffic in Asian countries.
Participant in Motojimhana competition.
Rides Honda NC 750 S Иванова Михаила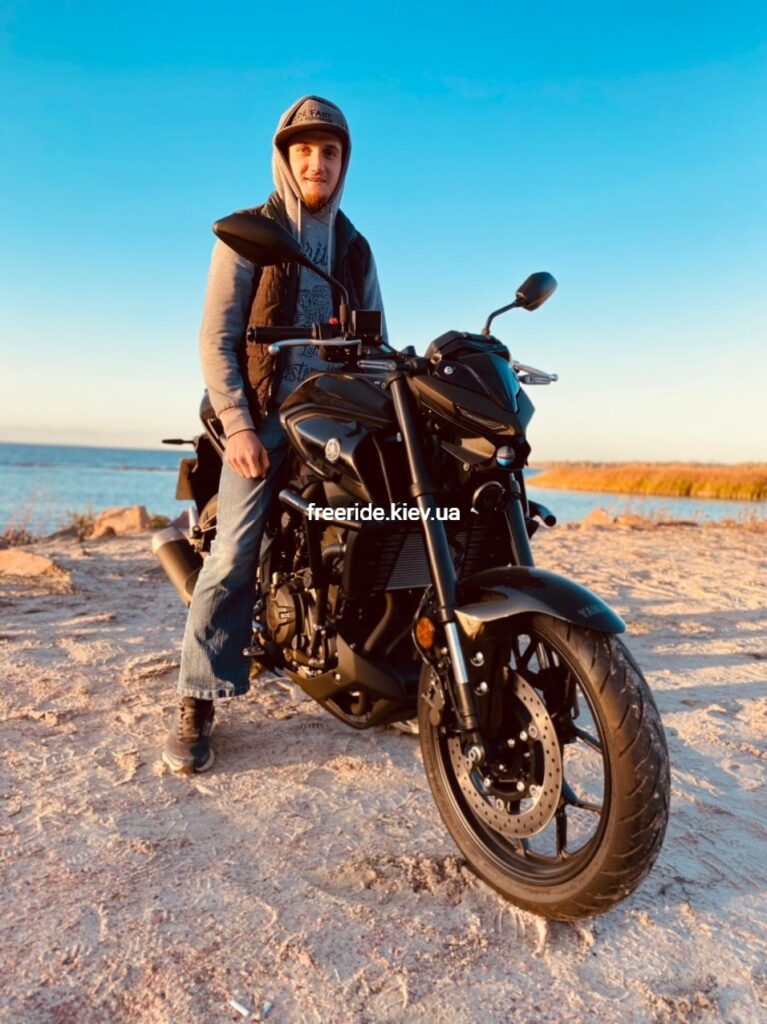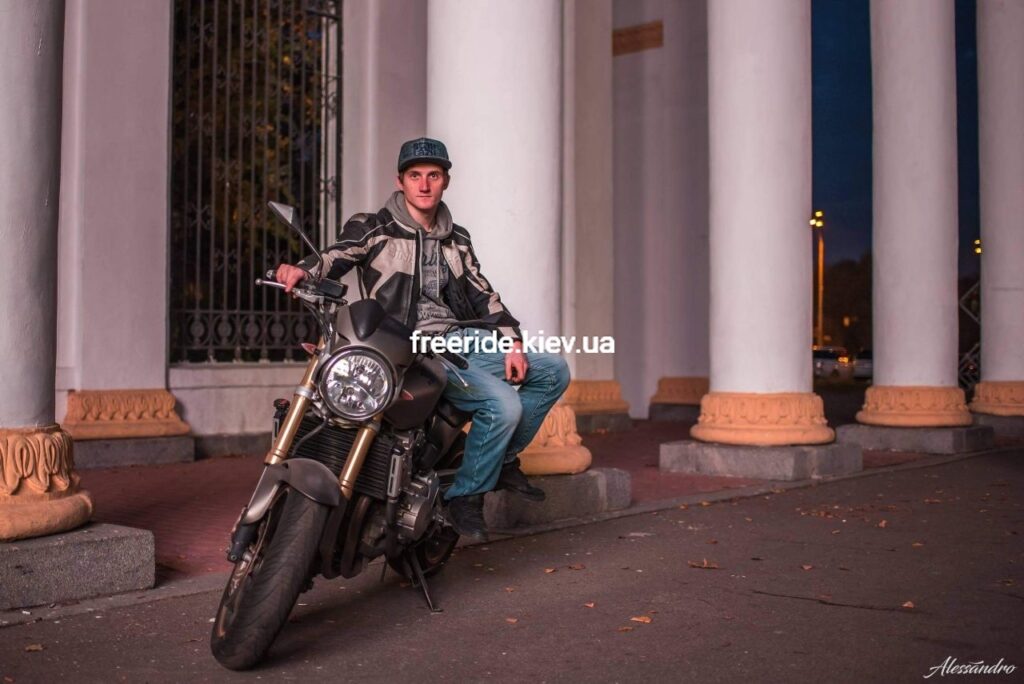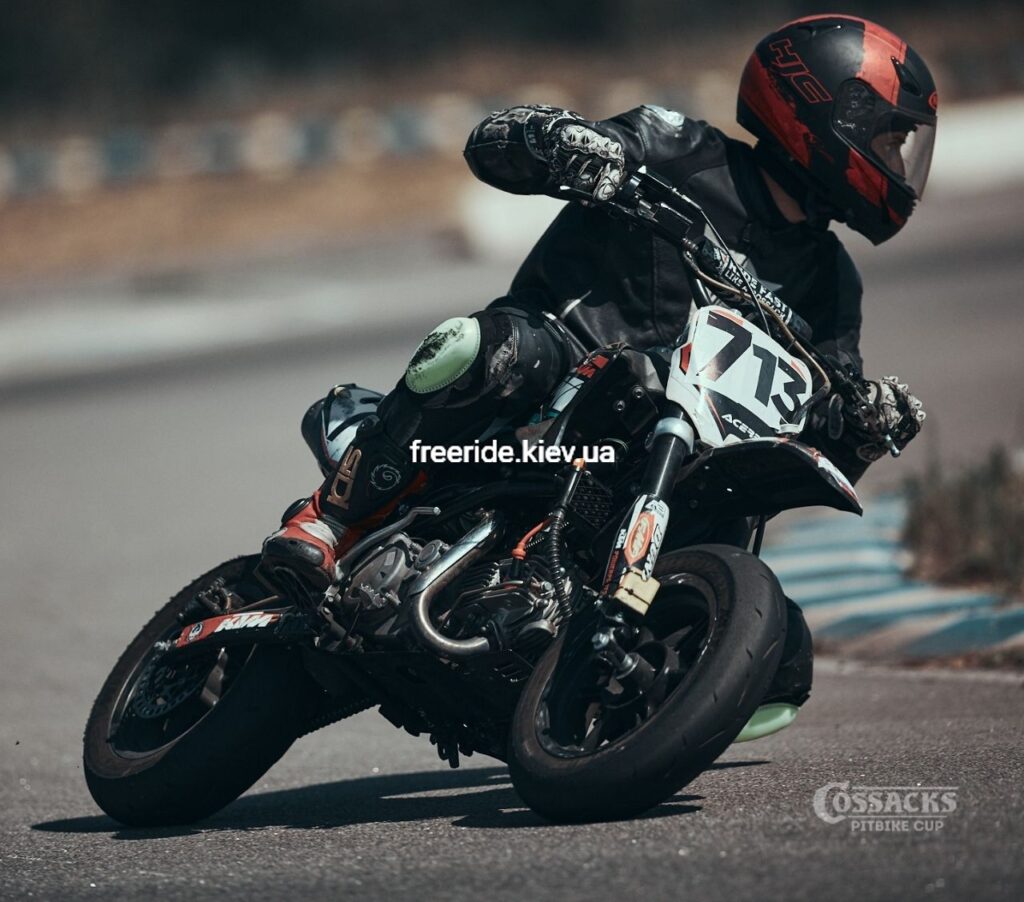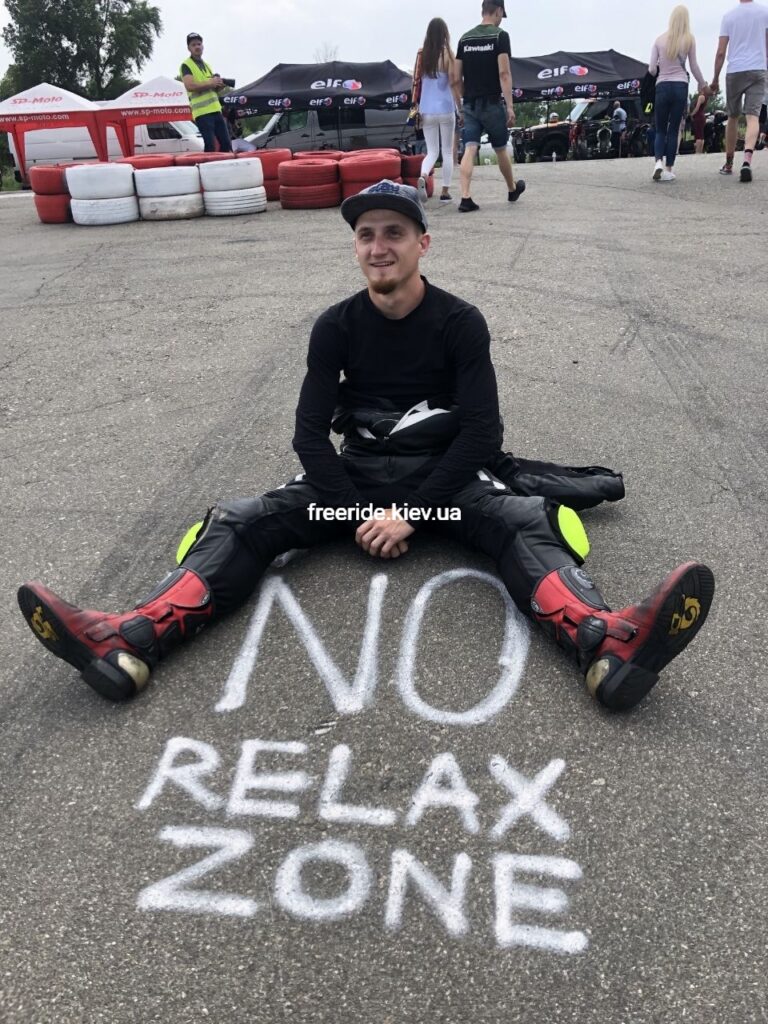 Motorcyclist with extensive experience, on a motorcycle since 2008. He is patient and meticulous in his teaching, he has an individual approach to each student. He is interested not only in teaching, but also in consolidating the skills acquired by his wards at the reflex level. Teaches to react quickly and correctly to different situations in the conditions of urban realities.
He is an adherent of safe driving, which teaches each of his students.
Participated in:
in amateur motocross competitions (125cc and pit bike);

in road-ring races Cossacks pitbike cup.
Completed the Iron Butt SaddleSore 2000k standard (2000 km in less than 24 hours).
Despite his young age, he knows everything about motorcycles and more. Easily finds an approach to every student. The calm mood and moral support of the instructor during the training will help the student focus on completing the task and acquire information more effectively.
Efficiently teaches motorcycle driving skills, and clearly explains and demonstrates in practice how to perform one or another exercise correctly. Will help to prepare any student for the most difficult situations that can occur on the road during a solo ride.
Rides Honda CRF 450