Motorcycle 1-piece suits (overalls) are considered to be the best protection from bruises and injuries. Motorcycle racers are a special caste, so their equipment is distinguished by the most optimal protection. The motorcycle suit is the most reliable, because its design is made of the thickest and finest leather. It is equipped with a wide variety of inserts to protect the most "affected" areas of the human body – shoulders, back, elbows and hips, and on certain models there is also a chest protection. These inserts serve as a kind of shock absorbers when the rider falls from a motorcycle. The hump on the back is mistakenly considered by many to be both an "improver" of aerodynamics and the back protection itself, but it is not – it protects the neck from a backward fracture (like a headrest in a car).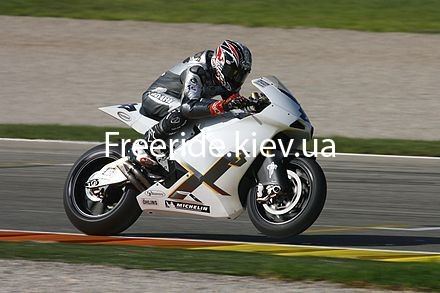 All suits are divided into 2 types – split and integral. The first ones consist of motorcycle jackets and pants that are connected by a zipper; ordinary motorcyclists prefer them more and moreover, this is convenient if you have to make a stop for some physical needs or when you need to take off your jacket only going indoors. One-piece motorcycle suits are more suitable for motorcycle racing, they are preferred by sportsmen. At the same time, such models are great for long-distance riding, as they prevent the ingress of a cold air.
Many suits are created from cowhide – it is very strong, elastic and tightly fits the body. Progress does not stand still – motorcycle suits are diverse: there are suits for women and children, the textile ones, many suits models have ventilation and a hypoallergenic lining.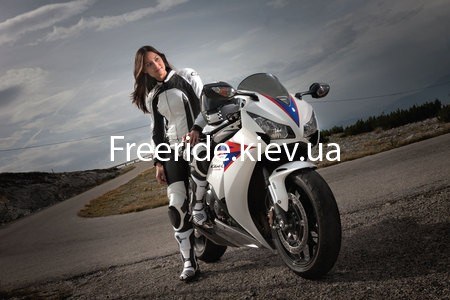 According to tests, a very expensive motorcycle suit, when falling at a speed of about 200 km / h, can save one's life. Of course, if the motorcyclist does not hit the lamppost when falling, this obstacle is the winner in any stand vs. equipment.
Looking at the huge assortment of suits, do not buy a used one – choose a new one. And do not forget that when trying it on the suit should fit snugly to the body. Neglecting equipment, you neglect your health, and maybe even life. Be careful while driving, and have only good roads ahead of you!